Deep christian questions
opinion
EDDIE PAT
Sunday, March 10, 2019 4:22:35 AM
Sam Eaton November 7, Relationships 5 Comments. I used to think I was the Harry Potter of relationships—magical, adventurous, and the right kind of popular.
So today, however your relationships feel—perfect, desolate, or somewhere in between— here are 50 questions I use to get to know people and truly see them. These questions help me open up and talk about things that truly matter.
They are worth every setback and heartbreak in order to find people who truly see you and love you for exactly who you are. So there you go!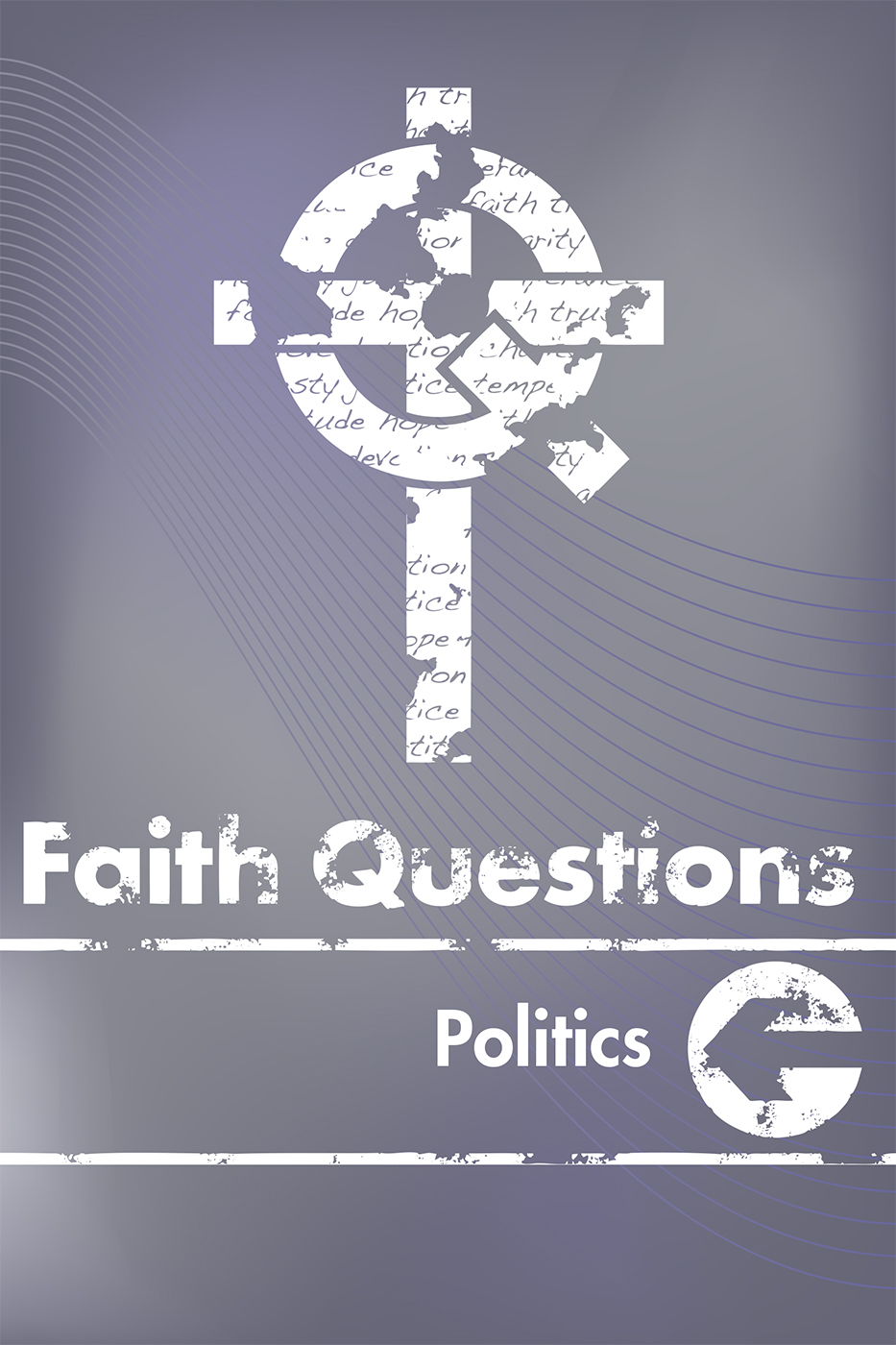 Bring them to your next coffee meet-up or road trip. Bring them to a dinner out or a cozy campfire circle and start having real conversations.
Yes, a hundred times over, to everything you said. What an outstanding post, from beginning to end.