Lock and key la
We were brought here by our friends and we were hooked from the get-go. It was all amazing, and I knew I had to interview this place for my site. Their story had to be told! We sat down with the owner of the venue Cyrus Batchan, to talk whisky, Koreantown, and the whisky culture in LA. Cyrus tell us a little about yourself. I grew up in a restaurant family so I have worked every job from dishwasher, cook, delivery driver to bartender.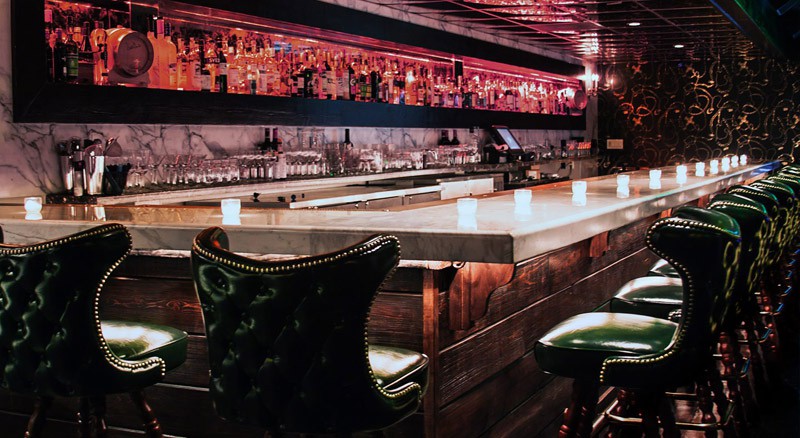 Why did you choose LA for this business model? Tell us about the vision of the venue and about the name. A 20, sqft ground up build.
We had the unfortunate timing of opening in August right before the Great recession. We weathered most of before I opted to sell my share and move back to LA.
I still had the bar bug and I was constantly looking for space. Many of the properties I was developing were in Koreatown area of Los Angeles. I spent much time in Koreatown as I felt it was an extremely vibrant and undiscovered part of LA.
I started to evaluate the community and needs talked to friends, tenant etc. Fine food spirits and great customer service in Lock and key la part of town that was underserved. There was a period of time where you had to know someone to get into many of Koreatowns drinking establishments. What is your role and what does your day look like?
In the transition from construction to operations I was working a minimum of hours a week, on site from lunch service to last call and closing. Picking up shifts in the kitchen when we lost cooks, bartender shifts when we were short staffed and running all errands from picking up produce to the daily home depot runs making repairs etc.