Jesus culture female singers
Kim Walker-Smith born December 19, as Kimberlee Dawn Walker [1] is an American singersongwriterworship leaderand recording artist.
Her family moved frequently, causing her to be shy and withdrawn as a result of always being "the new kid". Walker stated that her family "for generations has been very musical and my mom put me on a stage when I was three.
I grew up singing and was very involved in musical theater. During a challenging season in her life while attending Bethel, she received a vision about the love God had for her, and was a changed person after that encounter.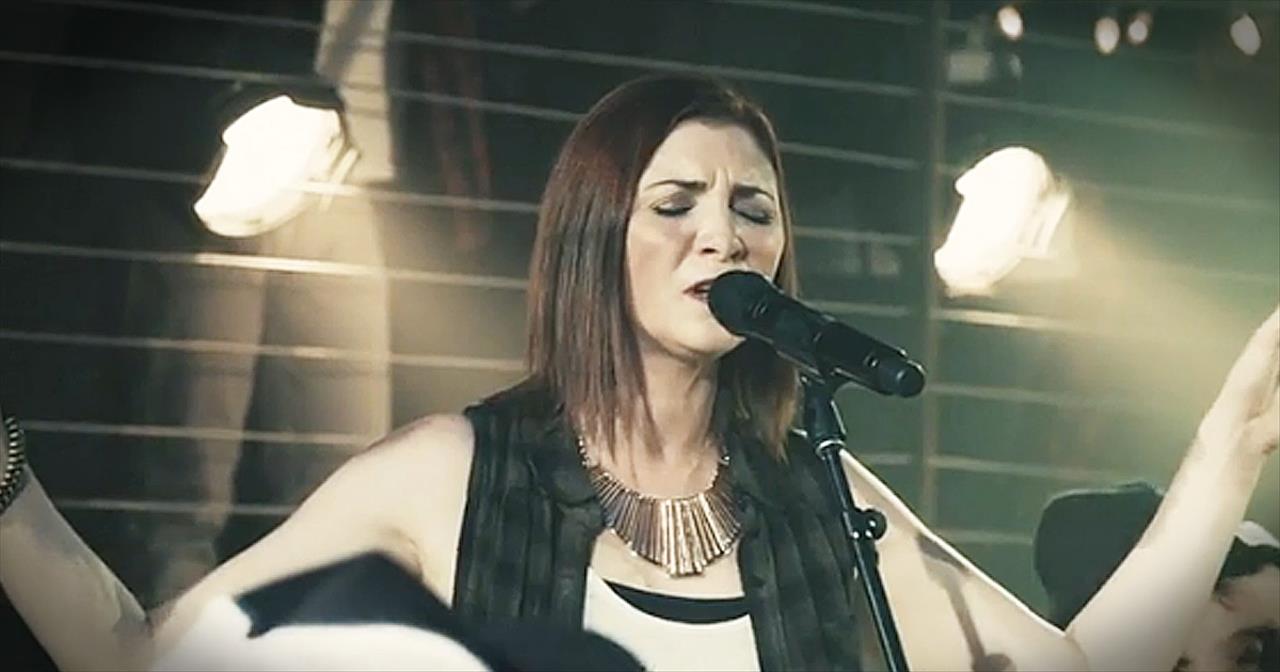 In her early adulthood, Walker moved to Redding, California to attend a Christian college, but was struggling with her grades and wasn't happy attending university. One night while driving around she cried out to the Lord, and came across a hour prayer house that had been recently set up by Bethel Church. Venturing inside, Walker was captivated and attended their church service the following Sunday.