Should you eat kale every day
This guest post was written by Elisha of My Health Maven. She is deeply passionate about educating people and empowering them to lead healthier lives.
We encourage you to check out her blog and follow her on FacebookInstagramand Pinterest! Many people are referring to kale as a superfood, but is it for good reason?
It turns out the hype matches the science. Kale is a powerful source of vitamin A, C, K carotenoids and fiber.
In fact research shows that kale contains 45 different flavonoidsalong with a range of anti-inflammatory and antioxidant benefits. Kale has been around for thousands of years, and was grown by both the Greeks and Romans.
It is a member of the cabbage family and is related to other cruciferous vegetables such as broccoli, brussel sprouts, cabbage, cauliflower and collard greens. Kale is also one of the easiest vegetables to grow in your garden, as it can be grown in pots or directly in a traditional garden.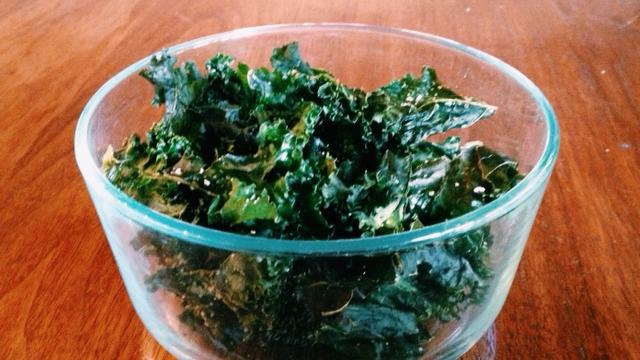 Although most view this vegetable as a cold weather crop, it can be grown year round, and can thrive even during a frost. Hotter weather however does produce tougher, bitter leaves, while colder weather produces a milder, sweeter kale. There are many varieties of kale, some popular varieties of kale include: Curly kale — This kale is usually a bright green color and has tight curly leaves and very thick stalks.
Younger leaves are less bitter, while more mature leaves have a stronger more distinct flavor. Lacinato kale -This kale is sometimes referred to as dinosaur kale or Tuscan kale.
This kale has beautiful blueish green long, crinkled leaves. This kale will keep its shape even after steaming or cooking. This kale also has a less bitter taste than curly kale. Redbor Kale — This unusual kale has a beautiful dark reddish purple leave, with hints of green and a purplish red stem. The leaves are tightly curled like curly kale.
Red Russian Kale -These long thin leaves almost resemble an oak leaf.